| | | |
| --- | --- | --- |
| | The best inline skating in beautiful, supernatural British Columbia | |
_______________________________________________________________
home | lessons | social skate | videos & books | links | about us
_______________________________________________________________
About Us
Discover why people are taking lessons from InLine Skate Vancouver!
Celebrating over 10 years of hands-on teaching experience.
Our skate school is committed to providing year-round quality instruction to people of all skill levels.
Private Ice Skating Lessons available at ice rink.
Questions? Contact: 604-603-5126
Email: jnek6@yahoo.com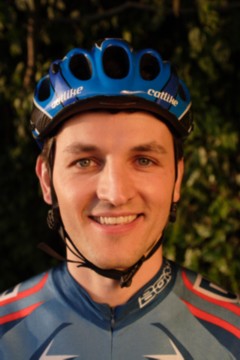 Jan Nekolny is a ICP, IISA (International Inline Skating Association) certified Inline Skating Instructor.
Watch double push demonstration video as seen on TaskTV
• Attended Three Eddy Matzger Workshops (2005-2009)

The most reputable and complete inline skating instructional program in the world.

Pro skater, Eddy Matzger, is the winner of more than a 100 inline races, including various national championships. Most recently, winner (for the sixth time) of the New York 100 K (which he won a few days after winning the National Capital Marathon in Ottawa).

Eddy - Standing Tree
• Attended advanced training with Barry Publow's Speed and Double Push Skating Clinic
| | |
| --- | --- |
| | Barry Publow is the Canadian National Team coach, and former world team member. Aaron Arndt is the Canadian outdoor champion and instructor with the Toronto Inline Skating Club. The weekend clinics focus on a range of technique and conditioning exercises along with double-push skating and race-specific skill development. |
| From left: Aaron Arndt , Jan Nekolny, and Barry Publow | |
• Attended Three Full Days of Skate Training in August 2015.
Classes included Slalom, Artistic, Aggressive SkatePark, Dance/Jam, Hockey & Derby Skills.
| | |
| --- | --- |
| | The Inline Certification Program (ICP) is devoted to the development of professional inline skating instructors whose purpose is educating the public by the safest, most effective skill-building methods available. Through certified instructors, the ICP provides a consistent educational framework for skaters around the world. |
_______________________________________________________________
home | lessons | social skate | videos & books | links | about us
_______________________________________________________________
©2022 InLineSkateVancouver.com — Improve Balance, Gain Confidence, Get Fit & Have Fun — All rights reserved.